Gravity Racer Kits & Spare Parts for Sale
Technology Supplies Limited has built an enviable reputation over the past 28 years for supplying quality and affordable products to schools and colleges across the UK and abroad, backed up by outstanding customer service and technical/after sales support.

Our success means that we are now a leading supplier to schools and colleges of a much wider range of equipment including tools, materials and resources covering major curriculum areas of Design & Technology, CAD/CAM and Engineering, Textiles, and Food Technology.
Gravity Racer Self Assembly Parts / Price List April 2015 can be
downloaded here
.
The frame is primed but can be powder coated if you wish, please contact us for pricing.

U.K Gravity Sports Association approved dimensions. Will comply with U.K. event regulations.

Designed by an aircraft design company and crash tested to 20 G's.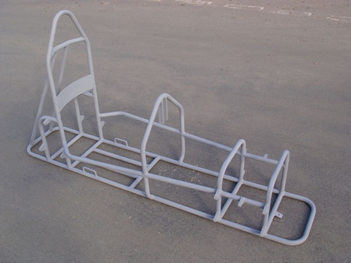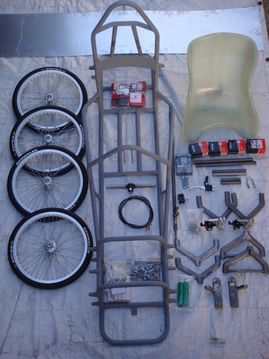 This contains everything you need to build a world class gravity racer.
All prepared ready for assembly - can be built in a day with a basic tool kit.
This makes an excellent school project.
Bodywork is not included as this leaves you scope to design and construct. Please contact Shrewsbury based, Technology Supplies Ltd. for sales or contact us for advice if needed:
Technology Supplies
Technology Supplies Customer Support
Designed by us to get caster, camber and Ackerman angles correct.
This system is fully adjustable so that the racing set up, including height can be altered.

They are cast from L169 alloy. They are then toughened by heat treatment.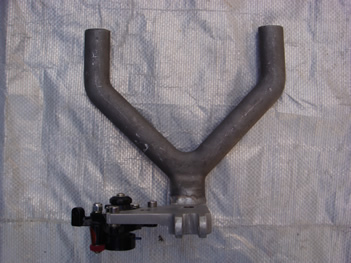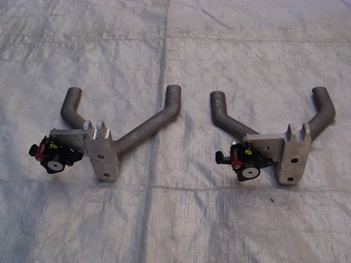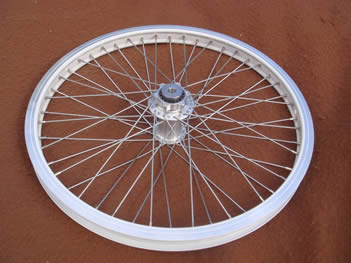 20" diameter

48 spoke

Extra wide Hub

Attachment for brake disks

3 cm stub axle

1.75 Rim